COP26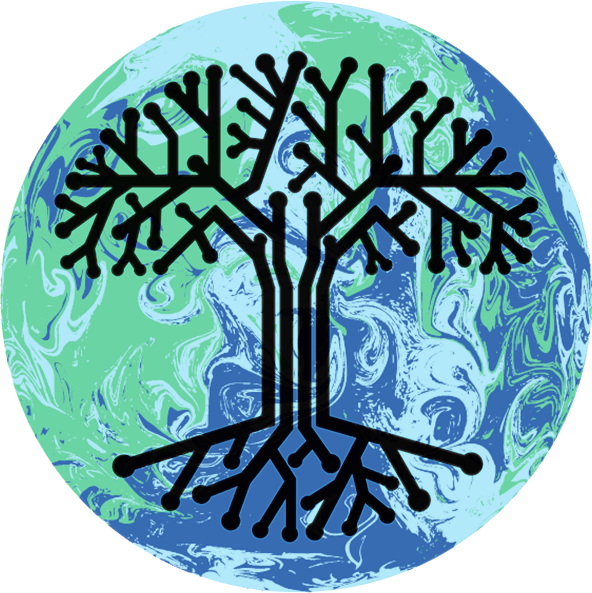 COP26
| 10.28.21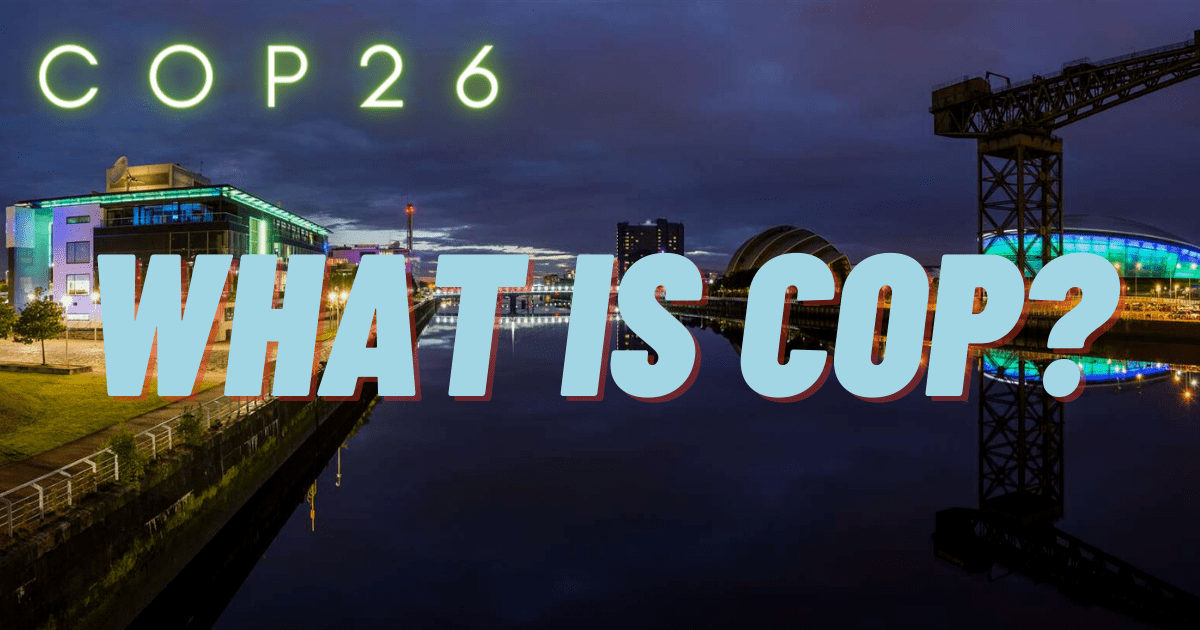 What is COP?
How will you take action for COP?
What is COP? 
COP stands for the conference of the parties under the UNFCCC. It is an annual Convention on Climate Change, organized by the United Nations, in which global leaders discuss what is happening in the world and several environmental issues to find solutions before it is too late.
One of the main goals for the COP is to review the national communications and emission inventories submitted by the countries. Based on this information, they assess the effects of the measures taken and the progress made in achieving the ultimate objective of the Convention. 
It brings together the 197 nations and territories – called Parties – that have signed on to the Framework Convention. The COP has met annually since 1995, in Berlin. This year, COP26 will happen in Glasgow, in the United Kingdom. 
---
The Paris Agreement
COP21, held in Paris, France, in December 2015, was historic in its outcome. It accomplished the first international climate agreement, the Paris Agreement. It mobilizes the Parties in taking action to decrease greenhouse gas emissions with a goal of staying below the average temperature of 2° Celsius (3.6° Fahrenheit). 
The Paris Agreement mandates that each Party publishes an action plan of Intended Nationally Determined Contributions reflecting the Party's intentions to comply with the UNFCCC's objective to reduce greenhouse gas emissions. Their progress is reviewed and evaluated every five years.   
---
So, why is it so important?
COP determines the direction of key aspects of the fight against global warming. Among them, is how well nations have implemented their commitments under the Paris Agreement to limit global warming to well below 2℃. Decarbonising is a complicated and sometimes costly process, which is why it's so important that countries from around the world work together on achieving net-zero and beyond.
How Can get involved?
There are plenty of ways of getting involved. To get daily updates of what is happening, check out COP26.tv as well as information posted directly here on NooWorld. We've also put together a variety of action toolkits to help you spread the word and force global leaders to take the drastically needed action!